Quench & Company
  is established in 2018 as Engineering consulting & recruitment services, after extension in 2019, Quench & Company engaged in printing, designing & trading of customized products & apparel like T-shirt, Ceramic mug, cap etc. & also highly engaged in printing & trading of almost all ID products like ID tags/lanyard, ID holder, PVC Card, ID software, Automatic ID card printing machine & consumables. Our reputed clients are Corporate/Manufacturing Industries, Educational Institutes & Political parties etc.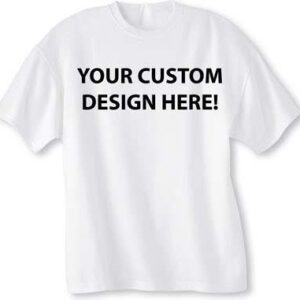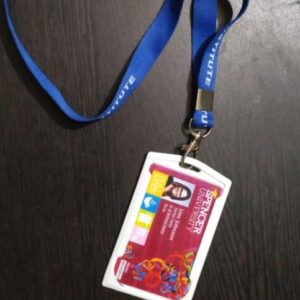 Quench & Company
 has been immensely successful in creating a global network of highly adept intelligent workface that can help a company achieve their mission-critical projects and goals. All our resources are multifaceted and come 
with years of commended performance. Our project completion rate is 97%, 3% is 
attributed to unforeseen situations like project shutdown, health issues etc.