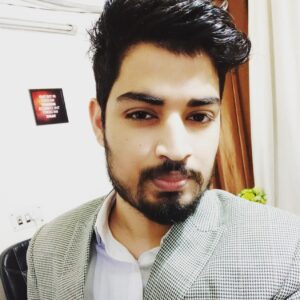 Mr. Rishikesh Mani graduated with a Bachelor of Technology degree in Mechanical Engineering from Dr. APJ Abdul Kalam Technical University. He started his business from 2017 as a Consulting Engineering & Technical recruitment services but Quench & Company is registered in 2018 & after 

extension in 2019 also engaged in Designing, Printing & trading of customized 

products like T-shirt, Ceramic Mugs, Cap etc. & also trading & printing of various 

ID products like ID card lanyard/ID tags, PVC card, ID Holder, Automatic PVC card 

printing machine.
 Benjamin Franklin believed, at Insight Systems, we believe that well-designed systems are a precursor to success. That why we invest the proper resources to infuse proactive planning, lessons learned, and sound methodology that makes the difference between success and failure. I founded this company on the principle that our information-intensive enterprise Clients deserve to be assured they are not only achieving short term deliverables but are realizing a measurable return on their investment for the long-haul. So, no matter how complex your mission, you can rely on our strategic commitment to achieve results with a trusted partner that cares.
I invite you to experience success. I invite you to experience Quench & Company.